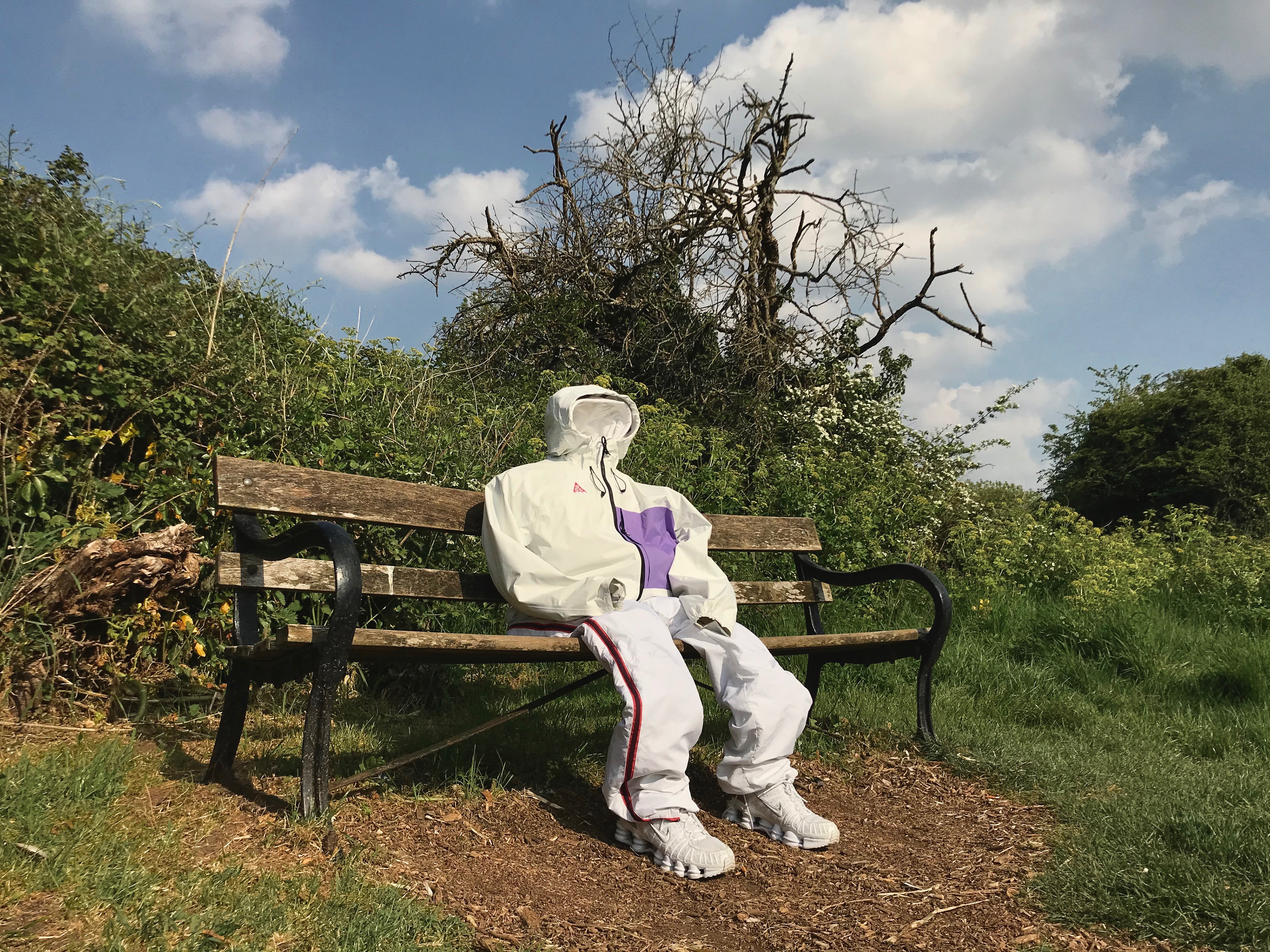 Ben Butling is a visual creative living and working in Bristol, South West England. 
In a challenging industry Ben brings a new energy to creative practise, specialising in Artistic Direction, Styling and Photography both with models and without. In addition to this, his perspective on the future fashion landscape involves a conscious effort to elevate and utilise a wider variety of individuals, ideas and artistic genres to produce new and authentic work. 
Ben is ambitious with his ideas and often pushes Creative Direction and Styling ideas into more surreal aesthetics, evident in his most recent work with the LNCC.
View this work here.​​​​​​​